Hearing solutions that are customized to each patient's individual needs by ear specialists in NYC.
The New York Hearing Center at NYOG offer patients a comprehensive array of services specific to the evaluation, rehabilitation, and prevention of hearing impairment and balance disorders with three convenient office locations in New York City. Led by Dr. Neil Sperling, M.D., FACS, the center's team of physicians and audiologists work together to evaluate each patient's individual case and devise the appropriate treatment plan for the best possible outcome.
At NYOG, we are here to answer your questions and give you all of the information you need. We know that when you are uncomfortable, in pain or confused about a physical change in your health, it can be anxiety producing. We make sure you, our patient, are informed about all your options. Have a question? Ask. Let's clear things up.
Ear health affects more than one's sense of hearing; it also governs one's balance. As such, disorders that interfere with balance and cause dizziness can have a great impact on one's normal daily function. In closing, individuals experiencing any degree of hearing impairment or balance disorder should seek medical assistance. Who better to assist than the NYOG team, a Northwell Health affiliate practice.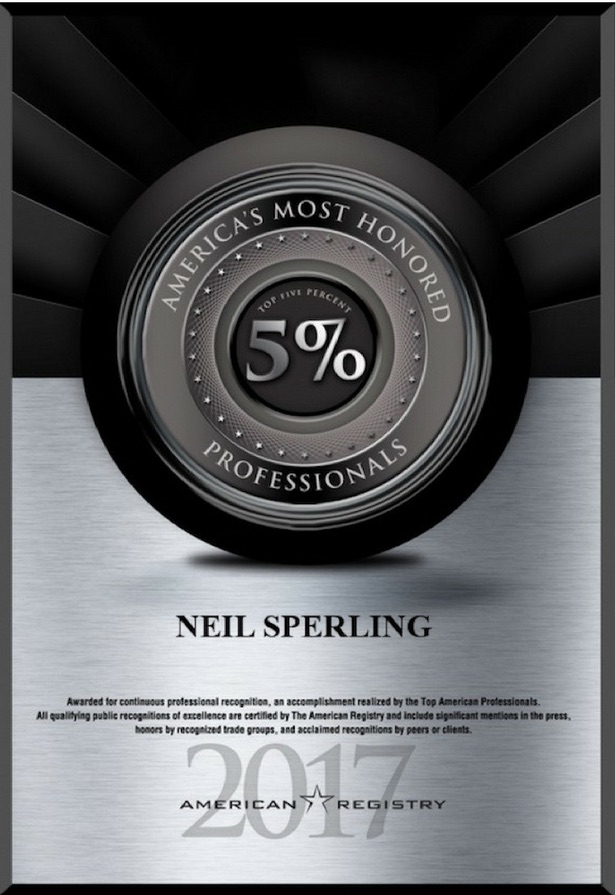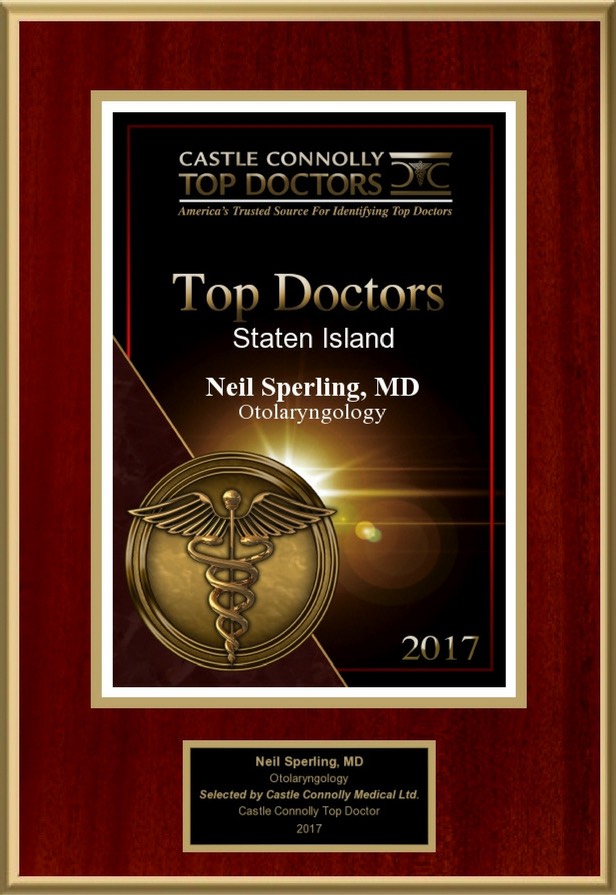 We Are Hearing Angels
There are over 63 million hearing-impaired children living in isolation. Children who can't hear their mother's voice, music or laughter simply because they are too poor to buy a hearing aid. But, many children with hearing loss can be helped. For as little as $125, a child can be fit with hearing assistance and receive the precious gift of sound.
Of every hearing aid purchased from The New York Hearing Center, a portion is donated to the Starkey Hearing Foundation Hearing Angel Program to help children here and around the globe who cannot afford proper hearing care. The impact of this gift is profound. Many of these children live in impoverished situations, many are orphaned and do not attend school. The gift of hearing opens up not only a world of sound, but a world of possibilities for these children that they would not otherwise ever have without your donation.
Hearing Angels can make a difference in the lives of children at home and around the globe.
To help a child hear today, go to: StarkeyHearingFoundation.org